How to Invest in the Share Market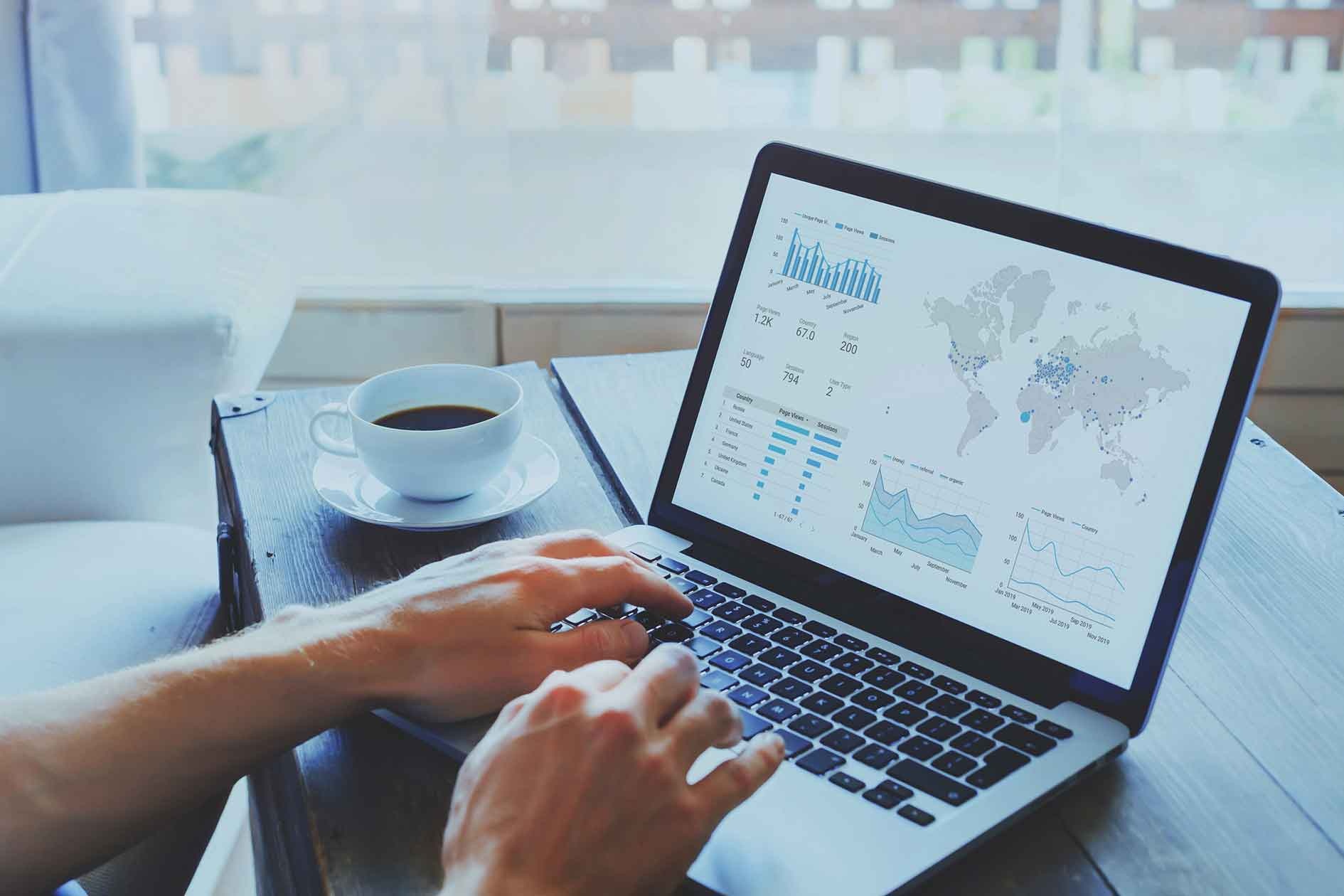 Are you a first time investor? Share trading can be intimidating at first, but it's important to remember that no one is born an expert and you don't need a fancy qualification or decades of experience on Wall Street to be successful. All you need is a bit of capital and the right people to learn from.
So let's start with the basics — how do you invest in the Australian share market?
Investing in Shares: How does it work

Buying shares gives you equity in the company, making you a part owner of the business. While you aren't sitting on the executive board making business changing decisions, as a shareholder, you can get dividends and additional benefits. Most shares are bought and sold through the ASX, meaning investors buy and sell with one another, rather than through the company that initially issued the shares. However, in some instances you can buy directly from the company, such as when they "go public" and list shares on the stock exchange or if they choose to raise capital from investors.
If you work for a publicly listed company, you may be offered shares as an employee at a discount or sometimes as a bonus linked to successful performance in a particular role.  
Options for buying and selling shares

Online trading


By far the most popular way to invest in shares is to set up an account with an online share trading platform. There are a range of platforms out there but they generally offer the same service, which allows investors to deposit cash into the account and then use those funds to purchase shares.
In order to buy shares, you must submit an order through the service and then a broker will purchase shares on your behalf at the best available price, unless you specify otherwise.
Full-service broker

If you require support and advice along the way, you may want to consider using a full-service broker. In addition to investing your funds, these brokers offer advice on investing and help build out a portfolio of shares and assets for you. While they offer a broader range of services, they are generally the most expensive option.
Investment fund

If you'd rather invest in a range of stocks with a single trade instead of purchasing shares in a specific company, you could consider an investment fund. By buying into the fund with other investors, you would own investment units rather than individual shares. You can buy into an investment fund through the fund manager directly or if the fund is listed as an ETF on the stock market, you may be able to use a share trading account to invest.
Micro-investing

If you want to buy shares in small amounts on a regular basis, micro-investing platforms allow you to buy using micro-amounts and with some, you can even round up the value and invest the difference. Generally with this method, you are investing into a pool of shares rather than buying individual shares. Be mindful of fees, as costs can add up and make up a high percentage of the value for your investments. 
Super

If you have superannuation, you can generally use it to invest in shares. This will depend on the kind of fund you have and in some cases, funds may charge a higher fee for specific services. 
 
FAQs

Can I buy shares myself?

In some cases, yes, you can buy shares without using a broker. When you're buying into a managed fund, investing in shares through your super or purchasing shares directly from a company, you will not need a broker to follow through with the transaction.
What should I focus on when investing in shares?

When you're just starting out, it's important to focus on the long-term game plan and consider what you want your portfolio to look like. Just about every successful investor has an investment process that's right for them. This guides their decisions so that they know what to do and when to do it. By developing your investing and trading skills, you can gain valuable investment insights that will take you from beginner to pro.
How can I manage my share portfolio?

The stock market ebbs and flows, so fretting over daily fluctuations is often a waste of time (especially if you have a medium to longer term focus). While you'll need to check on your investments periodically, checking in every day typically isn't necessary. A key aspect of the investment process is to have an exit strategy. Your strategy for selling shares will help determine how you manage your portfolio.   
How much money do I need to start investing in shares?

While you can theoretically invest with any amount of money, investing with small amounts of money generally comes with two challenges: the percentage of brokerage you pay will often be higher, and it's hard to diversify small amounts of money. Rather than investing in several companies, someone with $1,000 may only be able to buy one or two stocks.
 
Motion Trader Can Help You Learn to Invest in the Share Market

One of the hardest parts of investing in the stock market is figuring out where to start. If you'd like to learn to trade and invest in stocks, register for our free video training on share trading for beginners. This step-by-step tutorial aims to help you kick-start your stock trading journey by explaining the process and teaching you how to build a profitable portfolio.
Meet Jason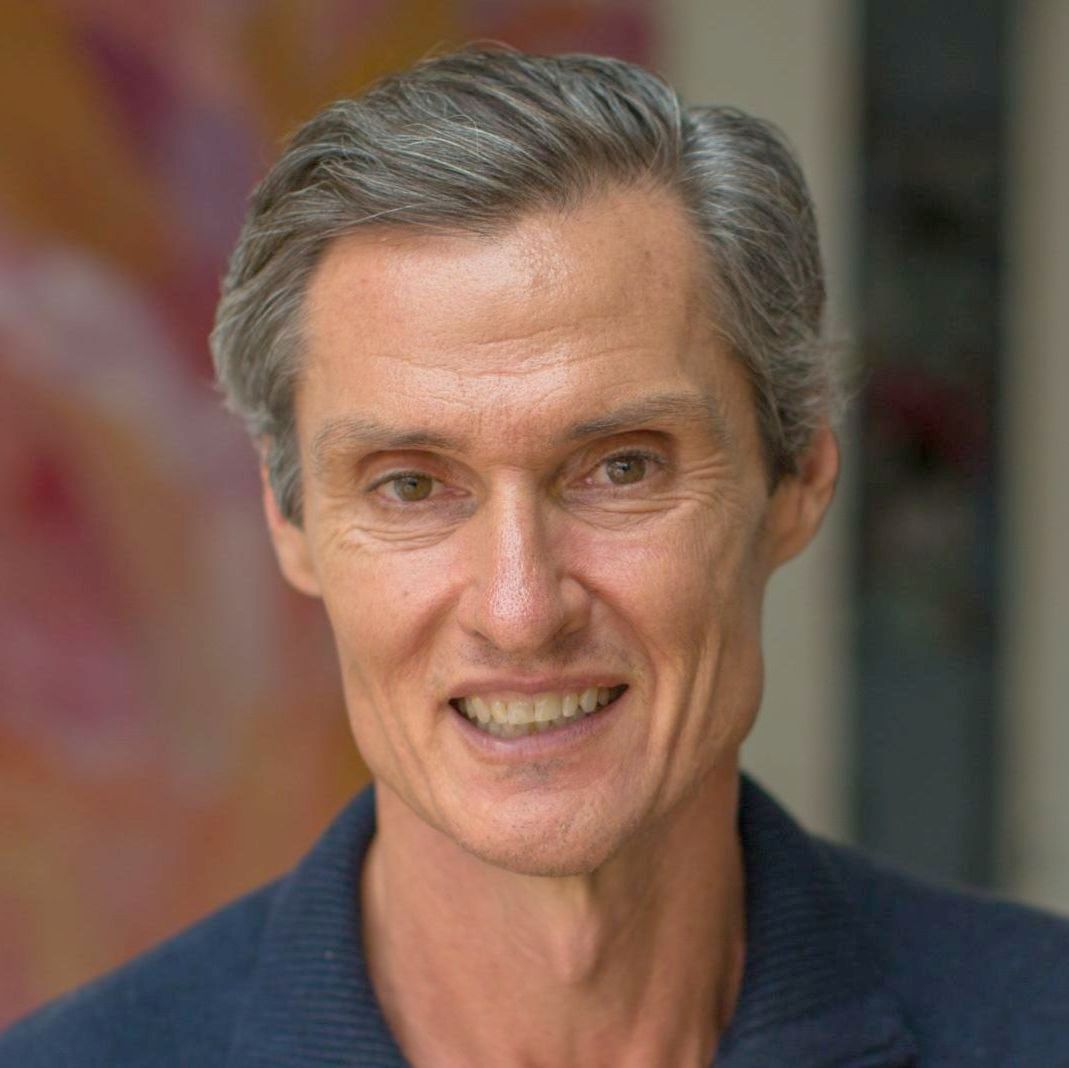 I'm Jason McIntosh, the creator of 
Motion Trader
. My career began in 1991 on the trading floor at 
Bankers Trust
. Nowadays, I trade my own systems from home in Sydney. 
Motion Trader
 is for investors who value robust analysis, data driven entry and exit signals, commentary, and education. I use engineered algorithms to identify when to buy and sell ASX stocks. No biases or guesswork, just data driven signals.