How to Become a Full-Time Trader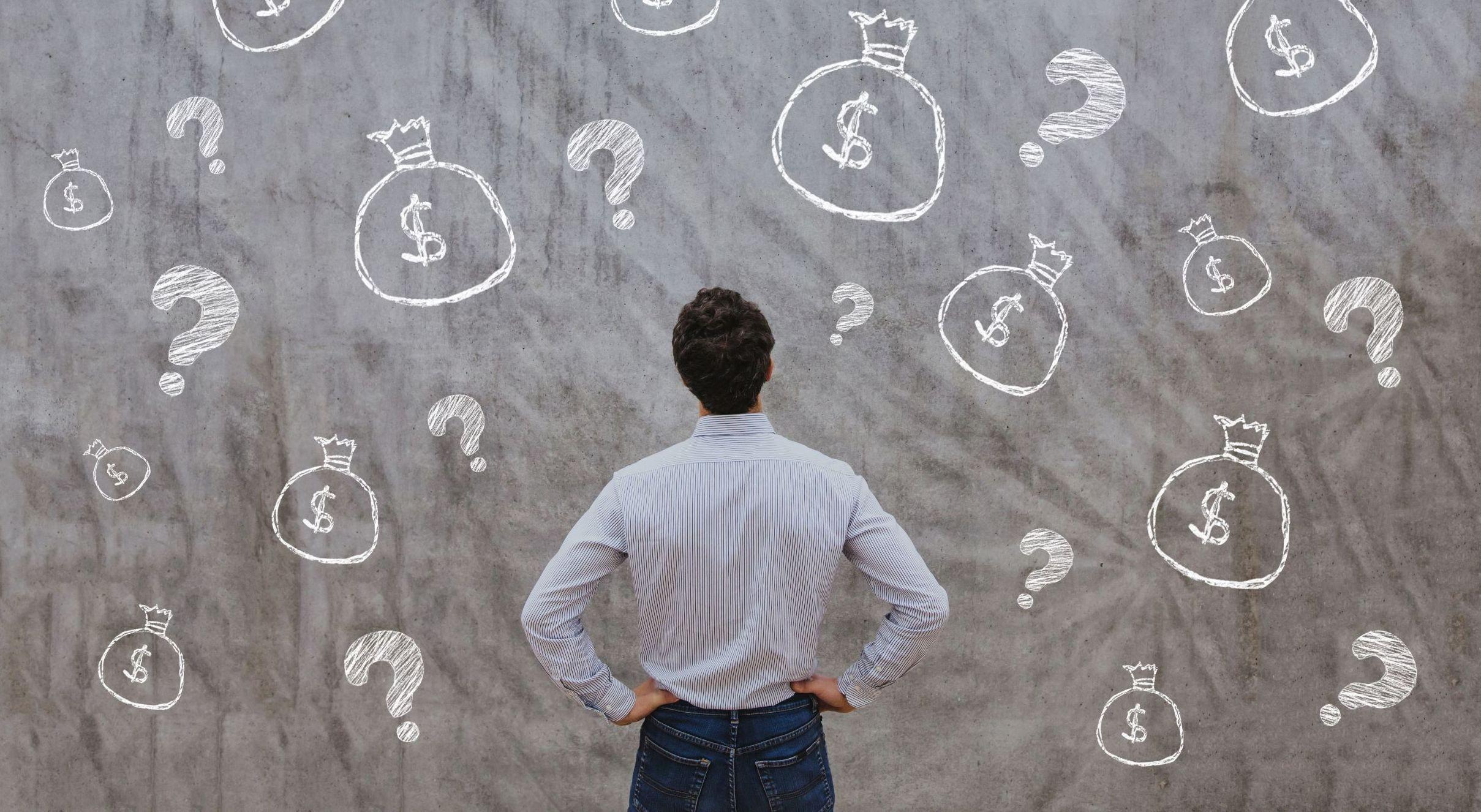 Maybe you want to trade stocks in your spare time while you work from home, or maybe you're hoping to transition into a full-time trading career. Either way, if you're curious about what it takes to become a successful trader, you might be overwhelmed by the sheer amount of share trading information out there.
Having started on the trading floors at Bankers Trust nearly 30 years ago, the #1 thing I can safely say you'll need to be a successful trader is grit — and a lot of it. After that, there are a few key skills and strategies that can help you not only trade the market, but also turn a profit.
Here's how to start investing in shares.
What does a trader do?
In a nutshell, a trader buys and sells securities like stocks, bonds, and options. But "trader" is really an umbrella term that covers a broad range of people.
There are three main types of traders. Day traders buy and sell shares multiple times a day, and exit all open positions before the market closes. Sometimes, they only hold a stock for minutes or even seconds! These traders usually work at banks and hedge funds, and the fast pace is part of their daily grind. Similarly, swing traders might hold onto assets for a few days or weeks to profit from price changes or "swings."
At the other end of the spectrum, medium-term traders may hold a position for many months or years. The thing that sets these traders apart from the "buy and hold" types is that they actively manage their portfolios. They're also the type of trader or investor we aim to help here at Motion Trader.
What skills are essential for traders?
It's no secret online trading is a competitive industry, and there are 3 key skills every trader needs to succeed.
1) Analytical skills
In your day-to-day life as a trader, you'll analyse the market constantly. There are a few ways to do market analysis. Some traders focus on a company's fundamentals, which are tangible elements like their balance sheet, profit-and-loss ratio (P/L), and price-to-earnings (P/E) ratio.
They also use macro-economic data, like inflation and gross domestic product. Fundamental analysis is based on the idea of an asset having a fair value, and traders try to identify under-priced and overpriced assets and then buy or sell accordingly.
Other traders focus on technical analysis, or share price analysis. This involves tracking historical stock charts and identifying patterns. They also use price-based indicators like moving averages to make informed decisions.
While no one can fully predict the market, analysis will guide your online trading strategy and how you react to market changes.
2) Level-headedness
You could do all the analysis in the world, but it means nothing if you can't block out the noise of day-to-day market movements. In other words, you need good emotional control.
The market fluctuates all the time, and everyone has an opinion. There's some value in tapping into market sentiment, but it shouldn't impact your strategy too much. A skilled trader knows not to be swayed by fear or greed when deciding whether to buy or sell.
3) Discipline
The final must-have skill is the discipline to follow a plan. For many people, this is hard to do — especially when the market conditions are challenging.
For example, one part of discipline (and level-headedness) is understanding how to manage risk. Losing money is inevitable as a trader. It's part of the job, and every trader has to accept that before they enter the market. That said, you can minimise your losses by putting risk management tools in place — like stop losses — and sticking to them, even if people are telling you otherwise.
Do I need a degree to start trading?
Absolutely not. Some traders have degrees in accounting, mathematics, computer science, economics or another financial field. While this background knowledge can definitely be helpful, it's not essential or necessary in trading. Having analytical and risk-management skills as well as a penchant for problem-solving is often more important than a fancy degree.
Many highly successful traders I know primarily learned through experience. In Australia, you don't need a license to trade, but you do need to wrap your head around the basics before you start buying and selling shares.
You'll want to know the different markets you can trade, and their hours. Then, focus on:
How prices move (bid and ask prices)
How to place an order
How to manage risk
How to monitor your trades
How to access their performance
This knowledge will be the foundation of your career in trading, and it's worth taking the time to dive in and learn everything you can. Once you've conquered the basics, you'll have a better idea of the area of online trading you want to get into. If you're interested in investing in shares, you can then move on to more advanced topics, like how dividends work, how to short sell, and whether you should trade pre-market.
There are plenty of helpful blogs on Motion Trader, and you can also explore books or a beginners course in trading.
How much money do I need to become a trader?
You could start trading with as little as $1,000. Some brokers will also let you buy shares with less money, so the initial investment is up to you.
But don't expect to make a fortune overnight! It takes time to grow capital, and the amount of investment is an important input. Plus, as we mentioned before, losses are part of the trading process. To take on those risks, it's important to only invest what you can afford to lose.
The most important thing is to start. You can always develop your skills as you're growing your capital and (hopefully) making more profit.
The best share trading strategies for beginners
Now that you've researched the various financial markets and know how to trade in Australia, you can start building a share trading strategy. This will quantify your goals and guide you in making informed decisions — not emotional, off-the-cuff ones. The key is to create a strategy for the key aspects of trading, and then bring them together to form an overall plan that works for you.
For example, you might think about how you'd approach these areas:
What to buy
When to buy
How much to buy
When to sell a profitable trade
When to sell a losing trade
These are core aspects of any share trading strategy. But how you address them may be different to others. There's no single best approach. Much of it comes down to your goals and personality. Motion Trader's approach is to have many relatively small trades. This spreads risk and can help increase the odds of getting on a big trend. We also sell unprofitable trades relatively early and letting winning positions run.
This short video explains 4 key things a trader needs to know.
How to grow as a trader
All of this may sound overwhelming, but as a new trader one of the best things you can do is practice, then practice some more. Monitor the charts and the news, and start identifying the best shares to invest in. You could even open a demo account to get more comfortable on the best share trading platform and test your strategies.
Trial and error can take you where you want to go, but it can take years. If you want to accelerate your growth, find people to learn from. People who have gone through the same struggles and challenges and come out the other side successful.
We also recommend reading autobiographies and interviews with successful traders. Many of the best traders are the most generous with their time and ideas. This can give you a big head start. You could also invest in a ready-made trading system, which can act as a map to follow and a guide to learn from. Just do your homework: while there are many robust and profitable approaches, there are also many that fall short.
Speed up your learning curve with Motion Trader
Just like any new career, share trading can be intimidating at first. We believe the best way to approach it is one step at a time. After deciding what kind of trader you want to be, focus on learning everything you can about the market and polishing those key skills like discipline. By doing that, you'll be in a good position to identify opportunities and build your guiding strategy.
Motion Trader is here to support you, too.
Contact us or register for our free video training to get a head start on your own today!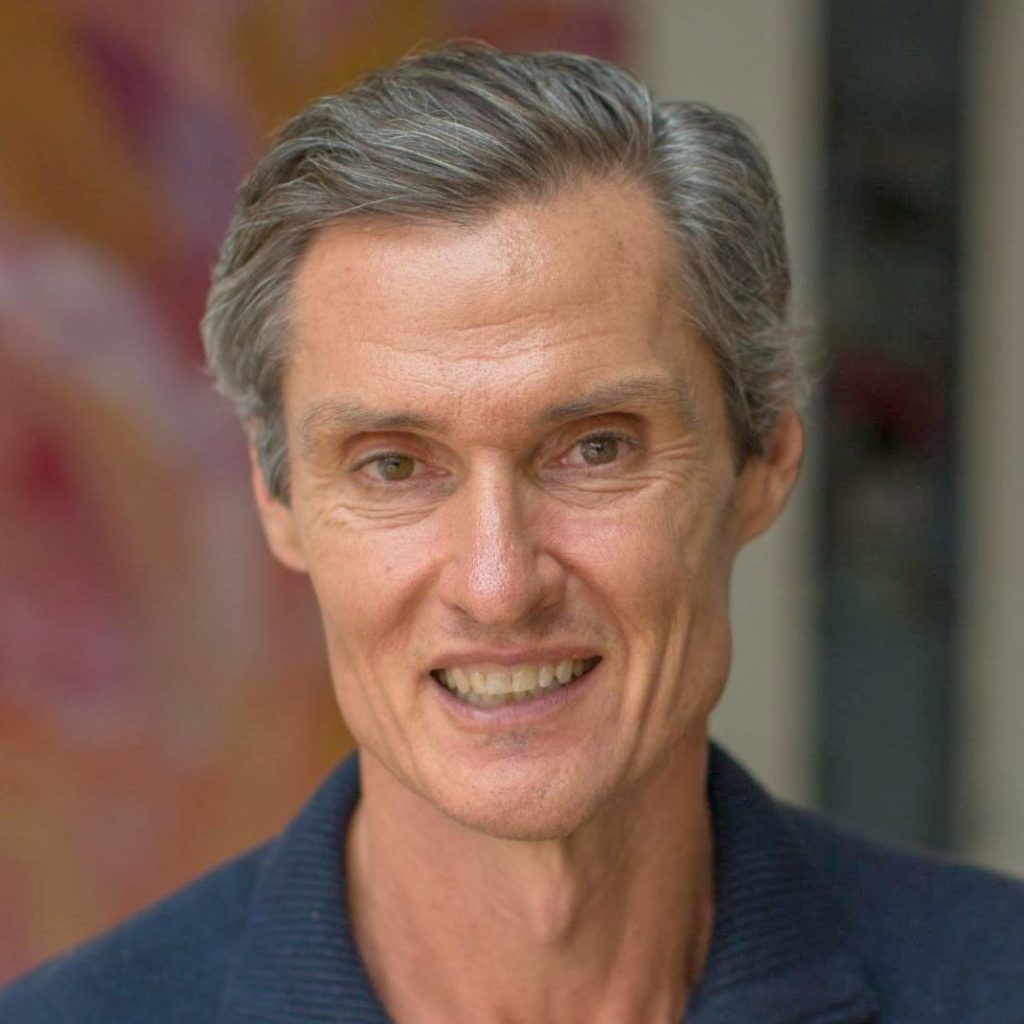 Jason McIntosh | Founder, Motion Trader
Jason's professional trading career began over 3 decades. He's a founder two stock advisor firms, a listed funds management business, and has helped thousands of investors navigate the stock market. Click here to read Jason's incredible story of, at age 20, sitting alongside some of the world's greatest traders (and the life changing experience that came with it).
Meet Jason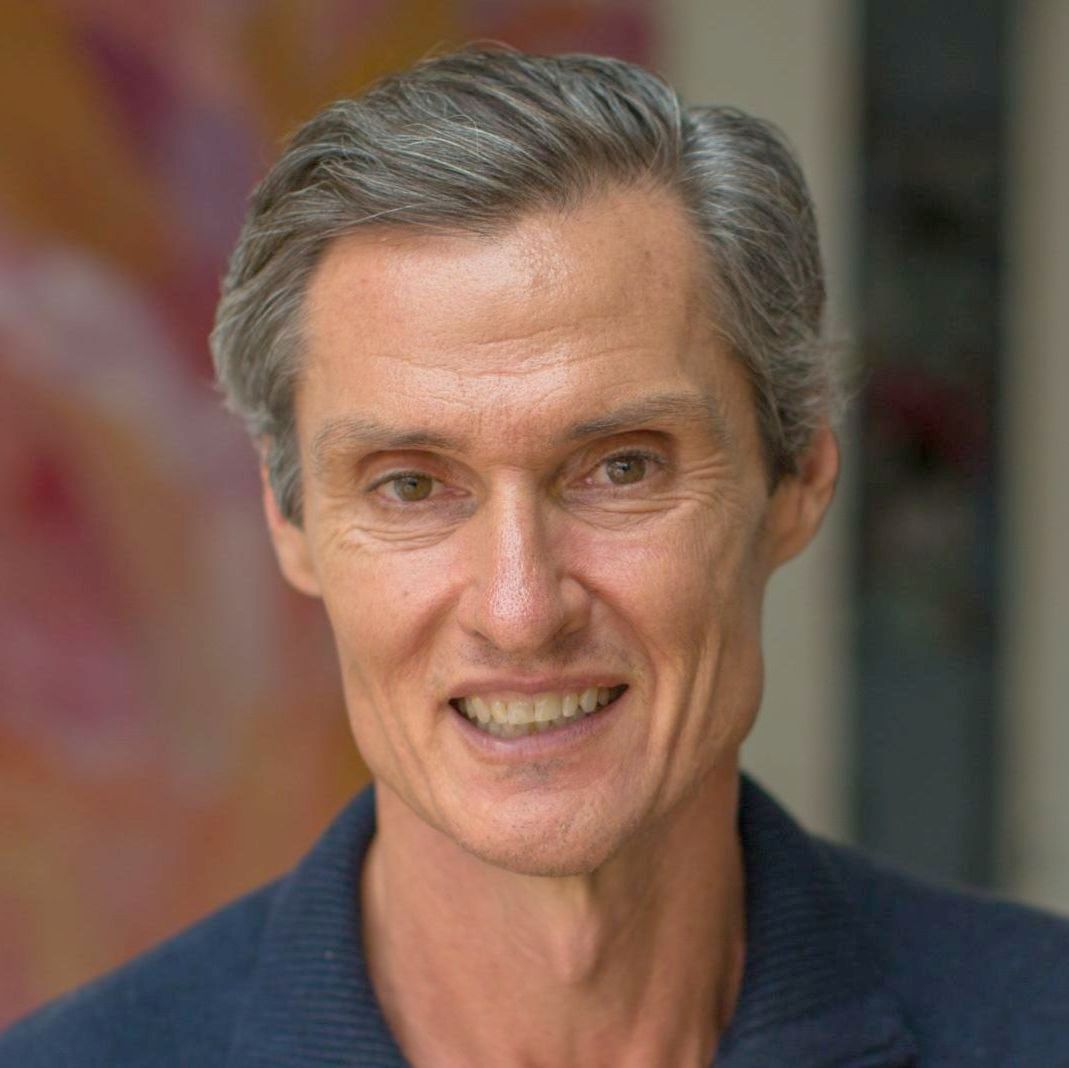 I'm Jason McIntosh, the creator of 
Motion Trader
. My career began in 1991 on the trading floor at 
Bankers Trust
. Nowadays, I trade my own systems from home in Sydney. 
Motion Trader
 is for investors who value robust analysis, data driven entry and exit signals, commentary, and education. I use engineered algorithms to identify when to buy and sell ASX stocks. No biases or guesswork, just data driven signals.