Do you know when to sell your shares?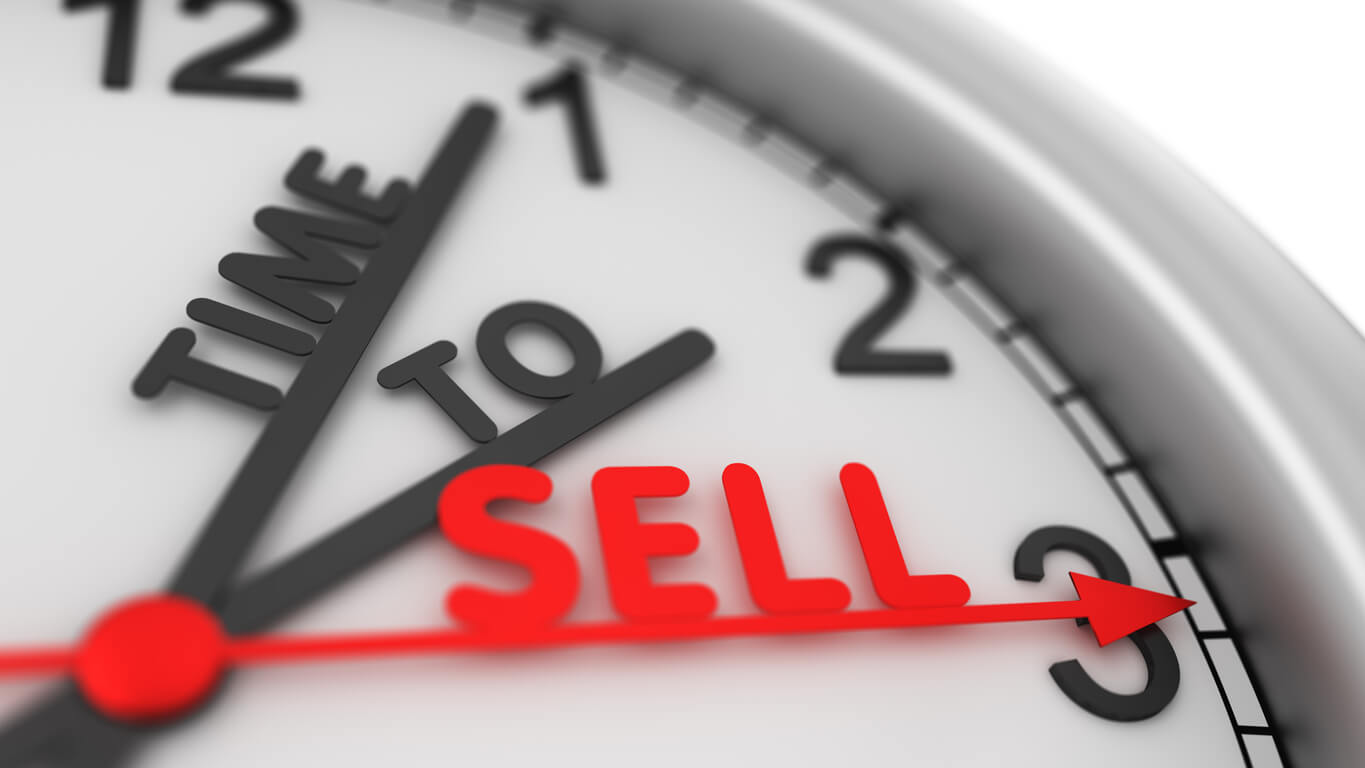 By Jason McIntosh | Published 16 May 2022
Knowing when to sell your shares is a key step in the investment process. This is because it's when you sell that you lock in either a profit or a loss.
And knowing when to sell is especially important during stock market corrections.
You see, people typically think that market sell-offs are all about losses.
And that's partially true.
Anyone who buys in the weeks preceding a big fall will likely be in the red. Market corrections will typically overwhelm upward momentum in just about every stock.
But that won't be the case in every situation. Some stocks many be in profit after large uptrends. A strategy to sell these stocks is just as important as selling stocks that have a loss.
I'll give you an example from my own portfolio — MA Financial Group [ASX:MAF].
Check out this chart: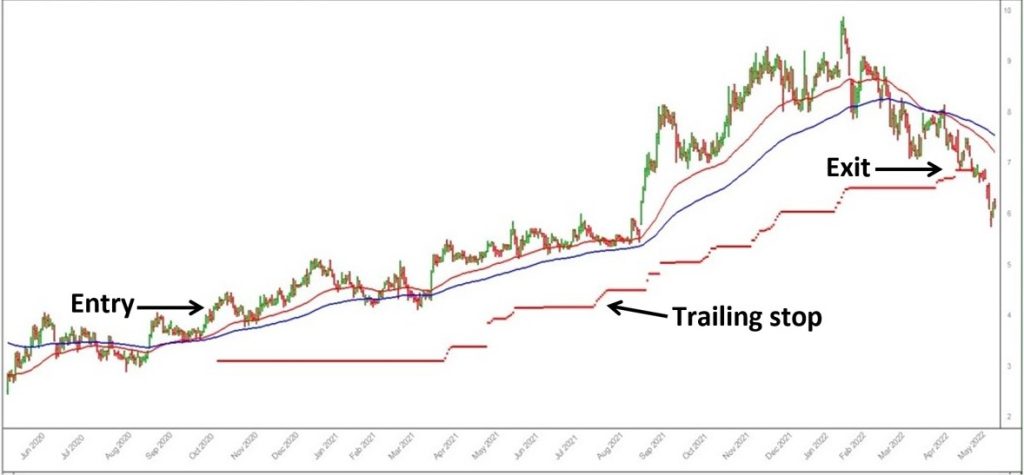 I bought MA Financial in October 2020 at $4.15. This followed a buy signal from my Motion Trader service. The stock hit its calculated exit level two weeks ago at $6.86. The trade netted me a profit of 62%. There were also close to 4% in dividends as well.
I'm discussing MA Financial for two reasons…
Firstly, it's a good example of a trailing stop. This is how I know exactly when to sell a stock. I calculate this level by using a combination of a stock's volatility and percentages. And it's a key factor in making (and keeping) large profits.
You'll see the trailing stop on the chart — it's the red-dotted line that looks a bit like a staircase.
Take a close look at the graph. The shares didn't rise in a straight line. There were many pullbacks along the way. Some of these only lasted a few days, while others lasted several months.
The key to staying on this trend was to give the stock room to move. And that's what Motion Trader's trailing stop does. It helps me stay on big trends for longer.
But there's another reason I'm showing you this trade. And it's just as important.
You see, people are sometimes reluctant to sell their best stocks, despite a change in trend. They may even feel a degree of loyalty to a stock that has done well for them.
But the risk of holding is that the shares continue lower.
Few things are more discouraging than watching a big gain disappear. Some people even finish with a loss. I've seen this many times when people keep holding as the shares trend lower.
MA Financial has fallen 16% since I sold my shares for a 62% profit. Of course, I don't know what will happen next. The shares could quickly rebound or keep falling. We'll only know in hindsight.
But it really doesn't matter.
The point is that we need to manage risk. And the trailing stop — while not perfect— is the most effective way I know of doing this. It's how I know when to sell my shares every time.
And the dual benefit of a trailing stop is that it helps maximise profits. I use this strategy to stay on stocks that produce big double digit, and triple digit gains.
Hopefully this approach can help you reduce risk and make larger profits.

What to know strategies the pros use to buy and sell shares?
Learn how to identify some of the best stocks to buy now in this free video training. You'll learn a complete stock trading strategy for buying and selling shares with confidence. We'll also share real life examples to help you apply the knowledge and build a profitable share portfolio.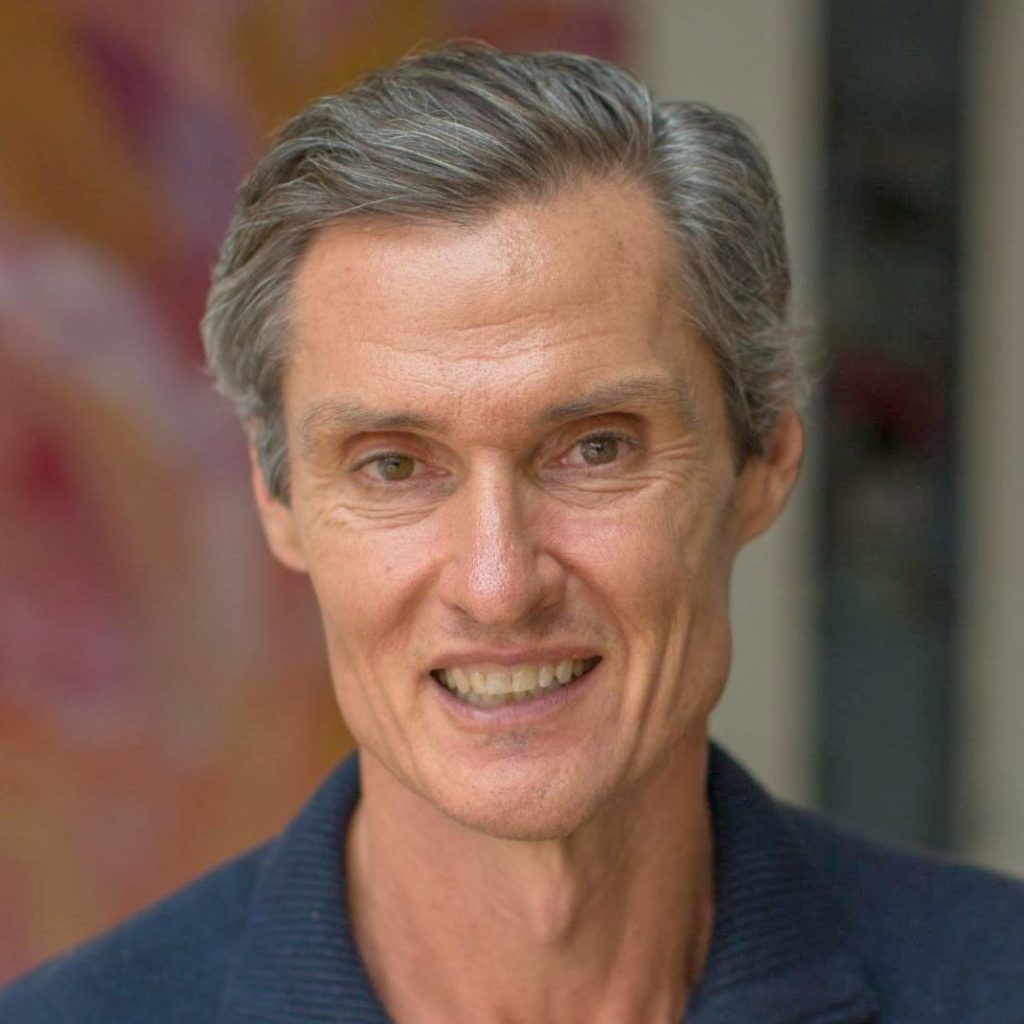 Jason McIntosh | Founder, Motion Trader
Jason's professional trading career began over 3 decades ago. He's a founder of two stock advisor firms, a listed funds management business, and has helped thousands of investors navigate the stock market. Click here to read Jason's incredible story of, at age 20, sitting alongside some of the world's greatest traders (and the life changing experience that came with that).
Meet Jason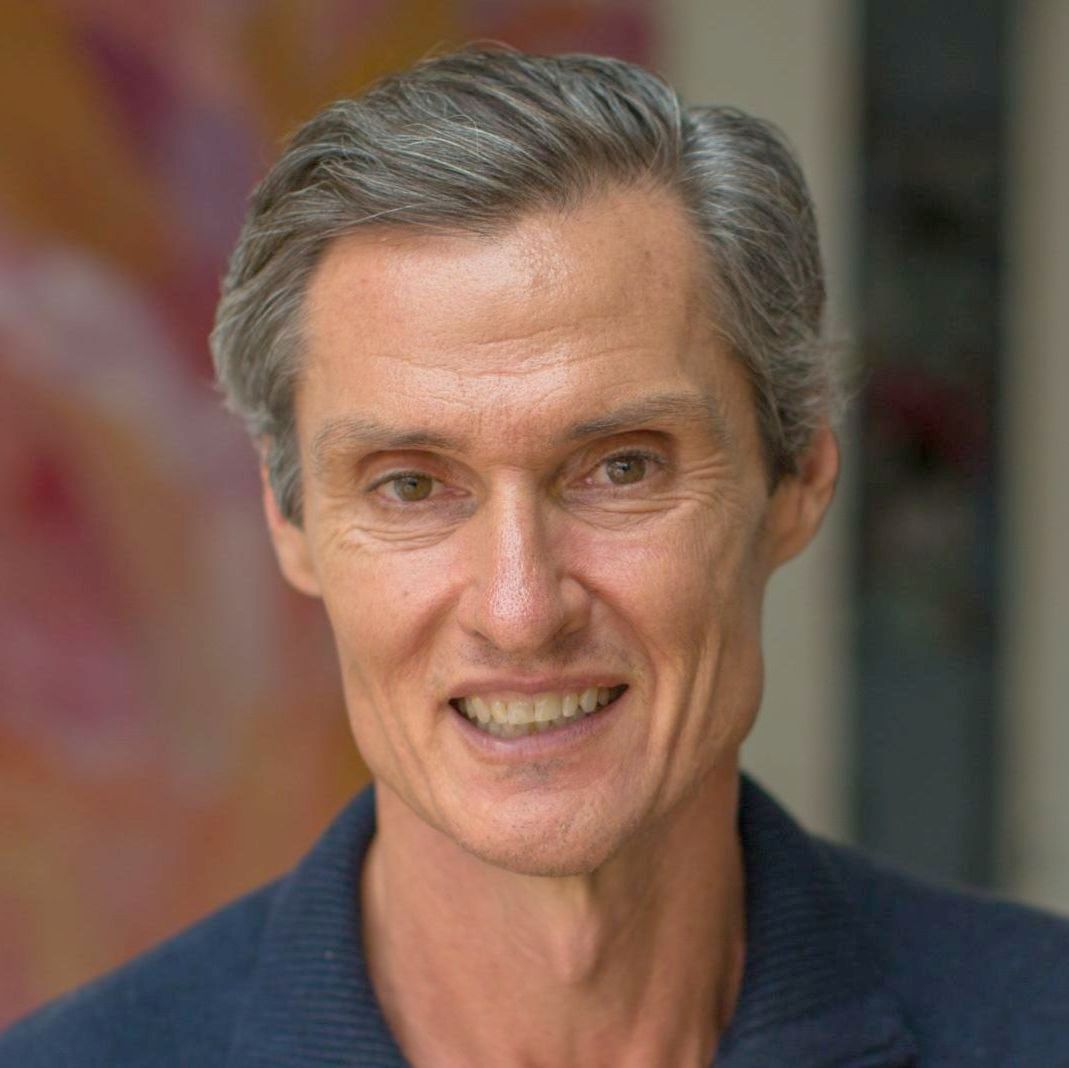 I'm Jason McIntosh, the creator of 
Motion Trader
. My career began in 1991 on the trading floor at 
Bankers Trust
. Nowadays, I trade my own systems from home in Sydney. 
Motion Trader
 is for investors who value robust analysis, data driven entry and exit signals, commentary, and education. I use engineered algorithms to identify when to buy and sell ASX stocks. No biases or guesswork, just data driven signals.